Day 1 at The Secret Stage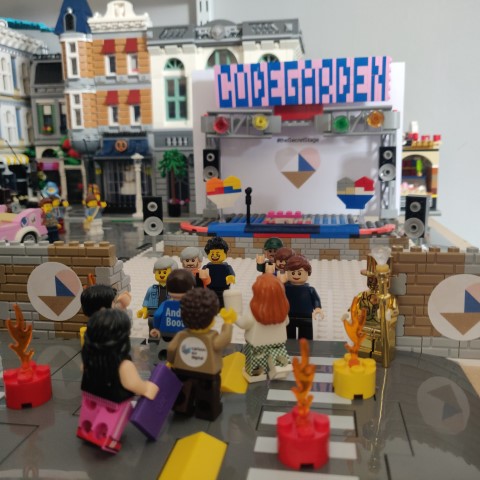 The first day got off to a great start at The Secret Stage, here are some of the highlights.
CgRunners
CgRunners met outside the DevTown Hotel for an easy run before The Secret Stage opened.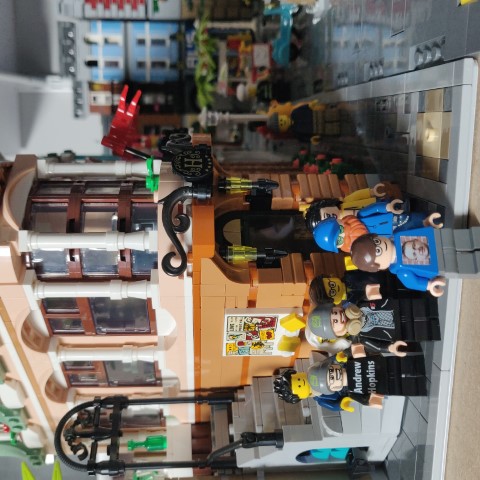 Doors Open
The doors opened at The Stage and all the developers were super excited to see each other in real life again.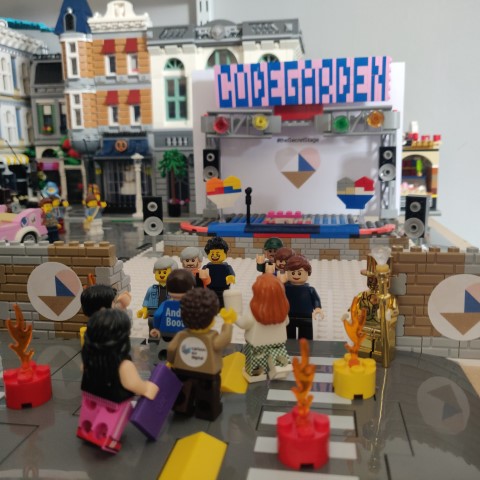 UmbraCafe Opened
We all know that developers convert caffiene in to code and at The Secret Stage there is plenty coffee available!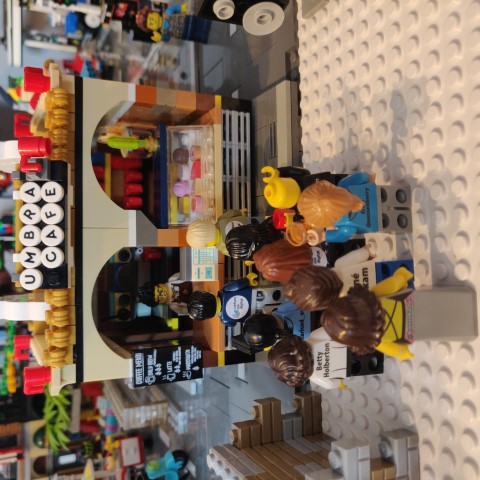 MVP awards
After the keynote speech, the new MVPs were announced for 2022 - a massive congratulations to everyone who has been awarded a new MVP and also to those having their MVP award renewed.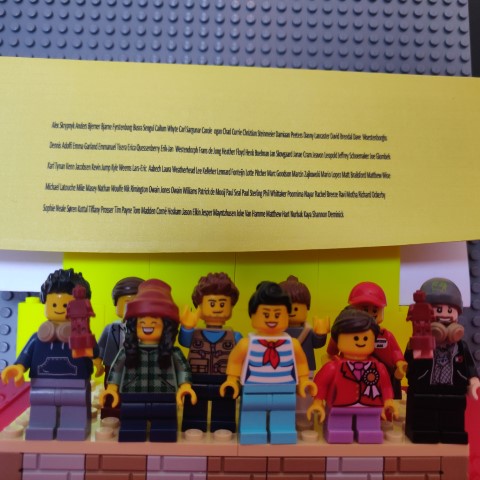 It's Taco time!
Did someone say Tacos? Lunch for the first day at The Secret Stage was tacos!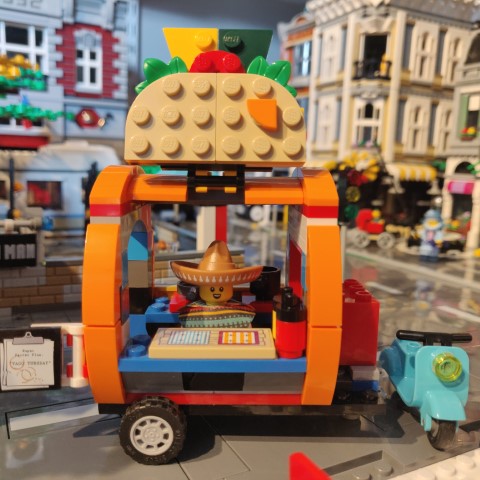 Take time for yourself.
Seeing so many people in one place can be tiring and stressful. Take time out from it all. Relax.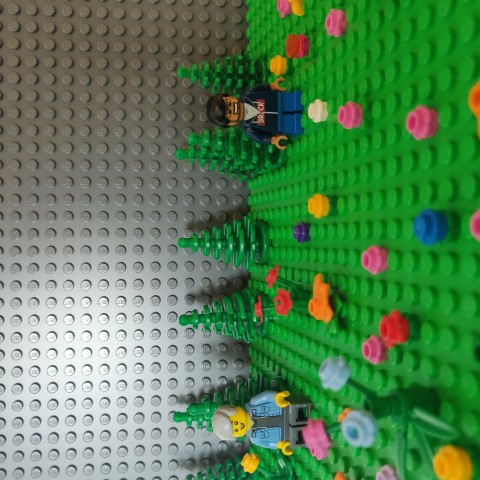 UmbraCoffee stage opened
The new UmbraCoffee stage opened and it looks like there is plenty more room on the sofa for others to join in!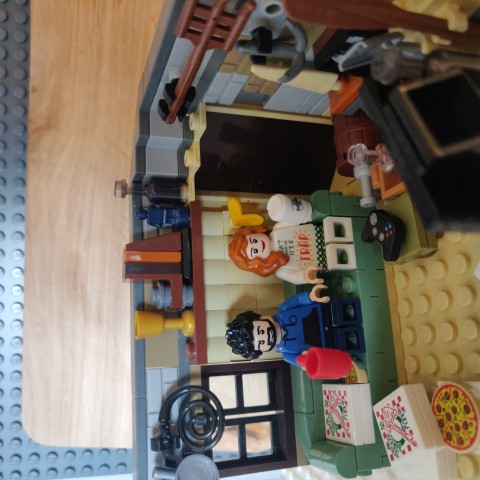 Boat trip!!
Did someone say there was a boat trip organised? Thanks to Nexer Digital for sponsoring this years boat trip!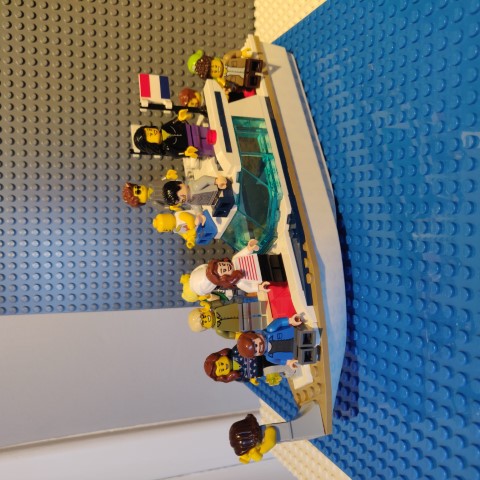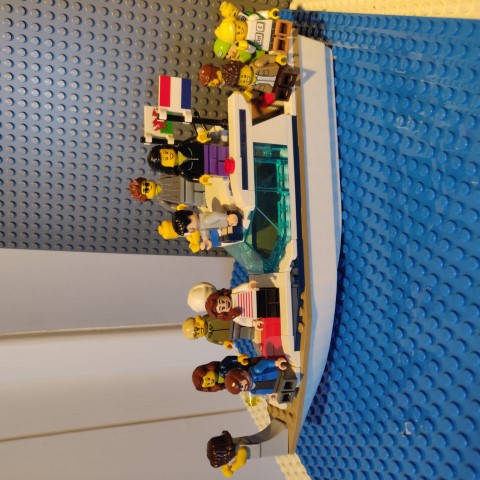 Stickers!
With a low bridge on the boat trip, some people took advantage and added a sticker to the bridge!