Day 2 at The Secret Stage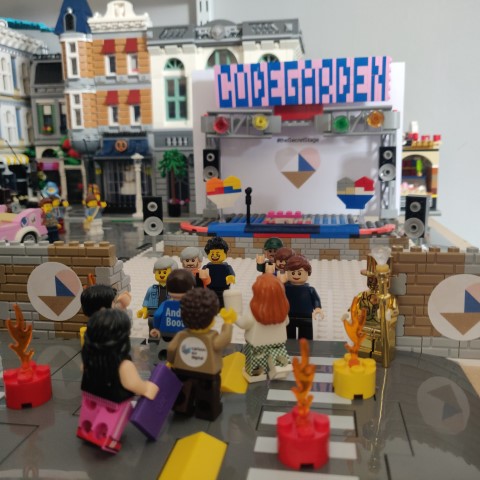 The second day of Codegarden is going to be fun filled with lots of great talks!
CgRunners
CgRunners met outside the DevTown Hotel for an easy run but fewer attendees that yesterday. Soreheads by some?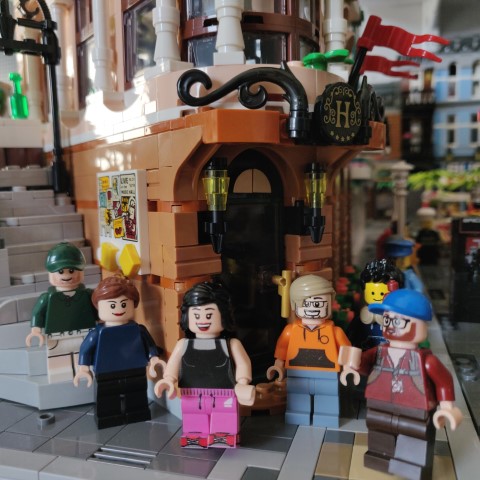 Did someone say they needed coffee?
With some people having a late night last night, the Coffee Shop has brought in a second coffee cart to meet demand!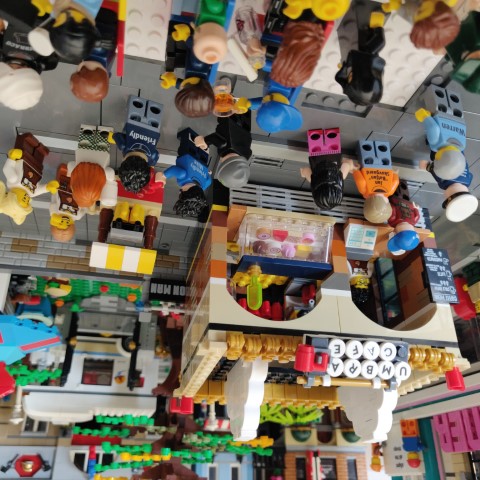 Speakers take to the stage
Layla and Paul are on their stages giving fantastic talks!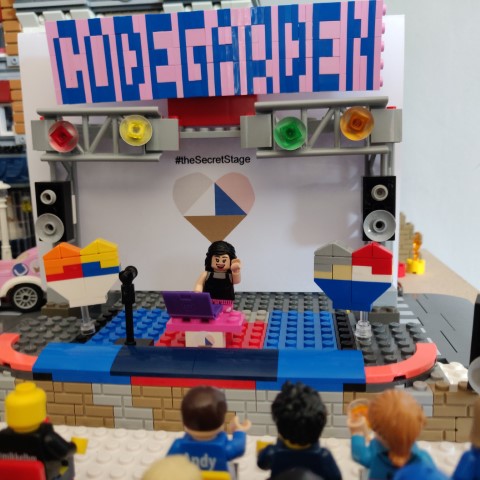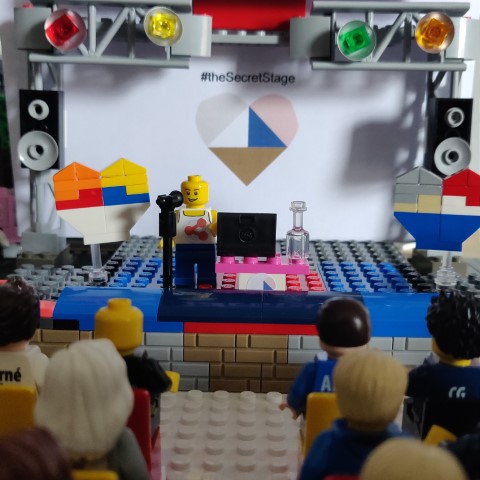 The Secret Stage is at Codegarden
How amazing is this! The Secret Stage had it's own big screen at Codegarden. A big thank you to whoever had this idea. 💖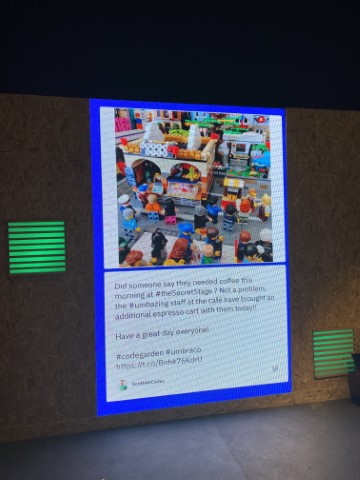 It's lunch time
Yesterday we had Tacos, today it's hotdogs. There is also veggie hotdogs available for those who might want one.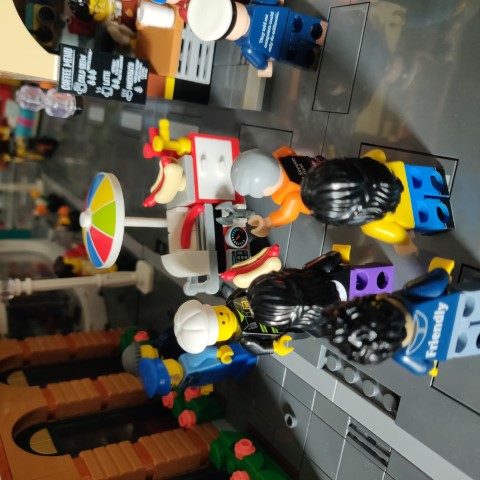 Anyone want a selfie?
Between all the fantastic talks that are on at The Secret Stage, there is always time for a selfie with new friends!
Take time for yourself
It's your daily reminder to "Be more Dom". Relax, take time for yourself, there is still a lot of things planned for the day!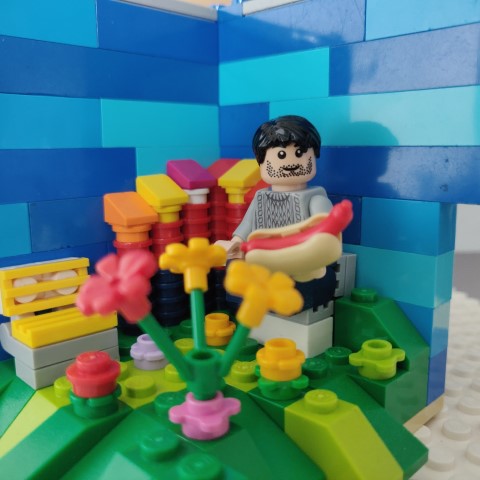 It's UmbraCoffee time!
Grab a coffee / beer / refreshment and join Callum and Marcin on the coach for UmbraCoffee.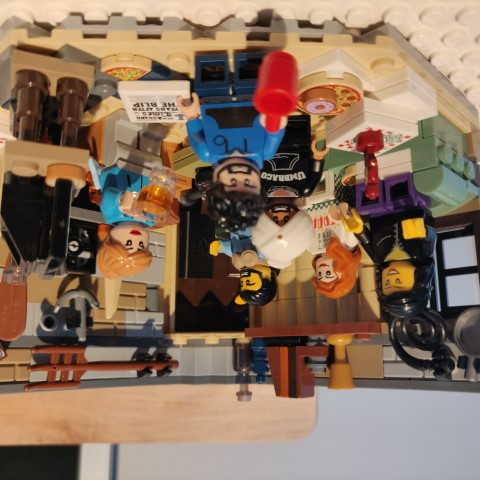 It's Gala dinner time
We all know the rules, what happens on the second evening of The Secret Stage stays a secret. But all we will say is, welcome Lotte and Rune to the stage!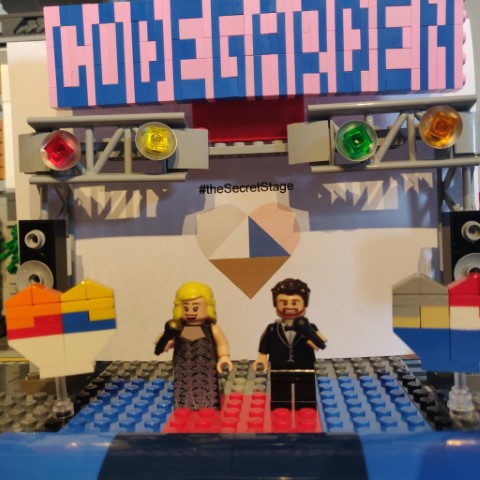 Pre dinner entertainment
A sneak peak at what is going on at the dinner. Pre dinner entertainment provided by a live band.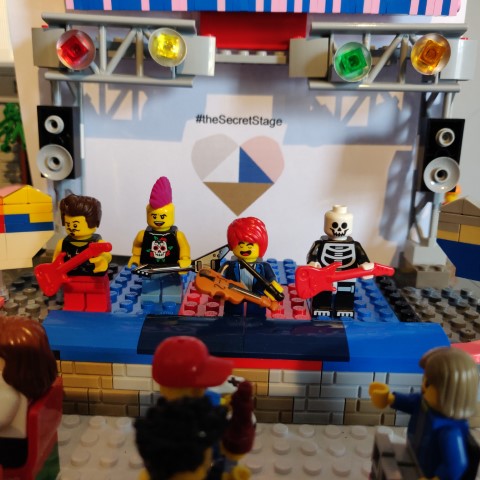 Time for some dinner
At The Secret Stage, it's important to keep your energy levels up - it's dinner time!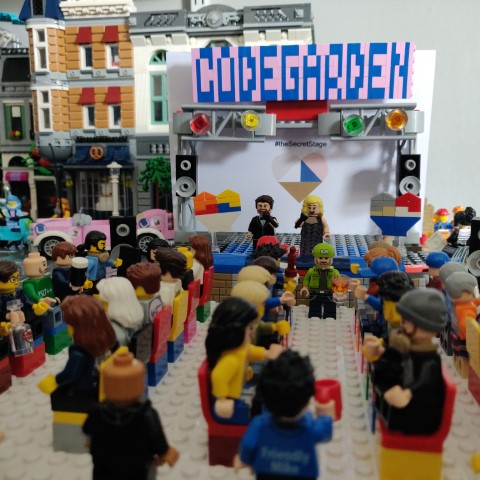 Stunt Bikes!
Nothing and we mean nothing should come as a surprise when you are at the dinner. We even have stunt bikes on the stage now!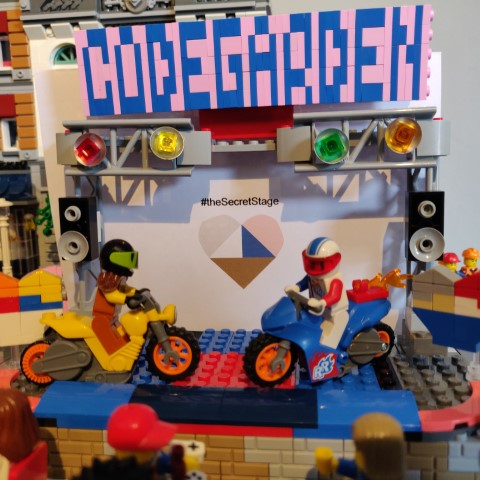 Too hot to handle?
Oh no! Some of the Spindogs devs have been challenged to a chilli eating competition! There can only be one winner, who will it be?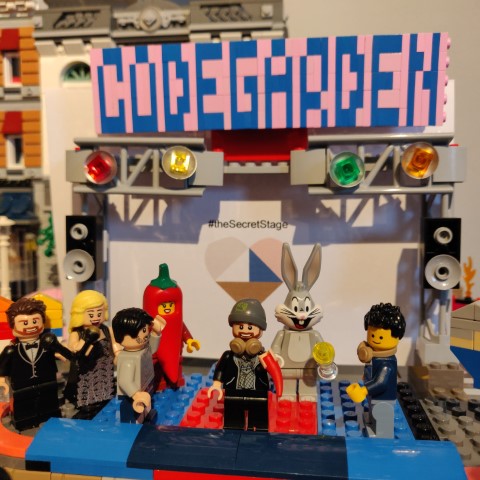 Time to dance the night away
Get those dancing shoes on and get ready to dance the night away!