Day 3 at The Secret Stage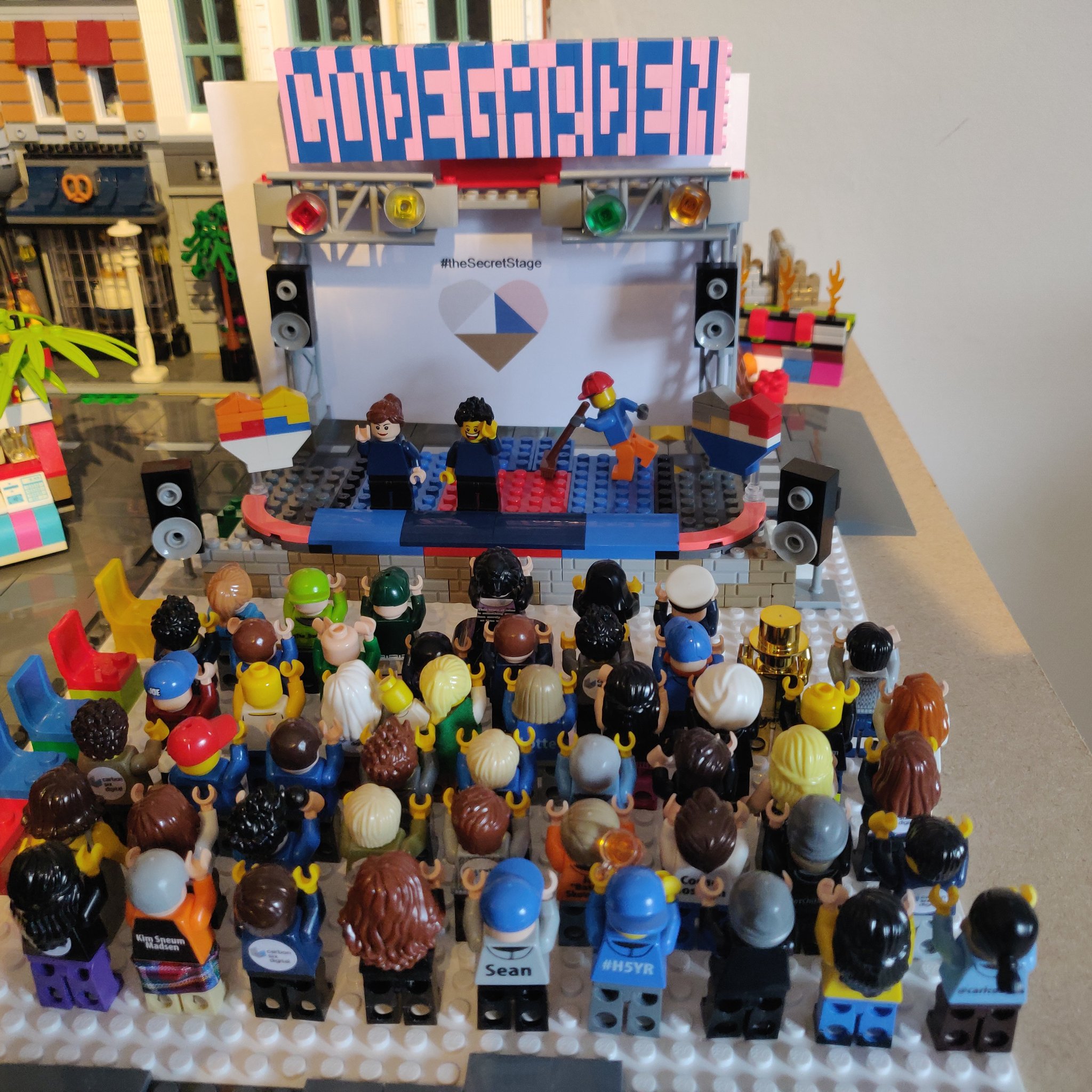 It's the day after Bingo - what damage has been done?
CgRunners
Only 3 "characters" made it to CgRunners this morning - It seems a lot of people had a good evening last night!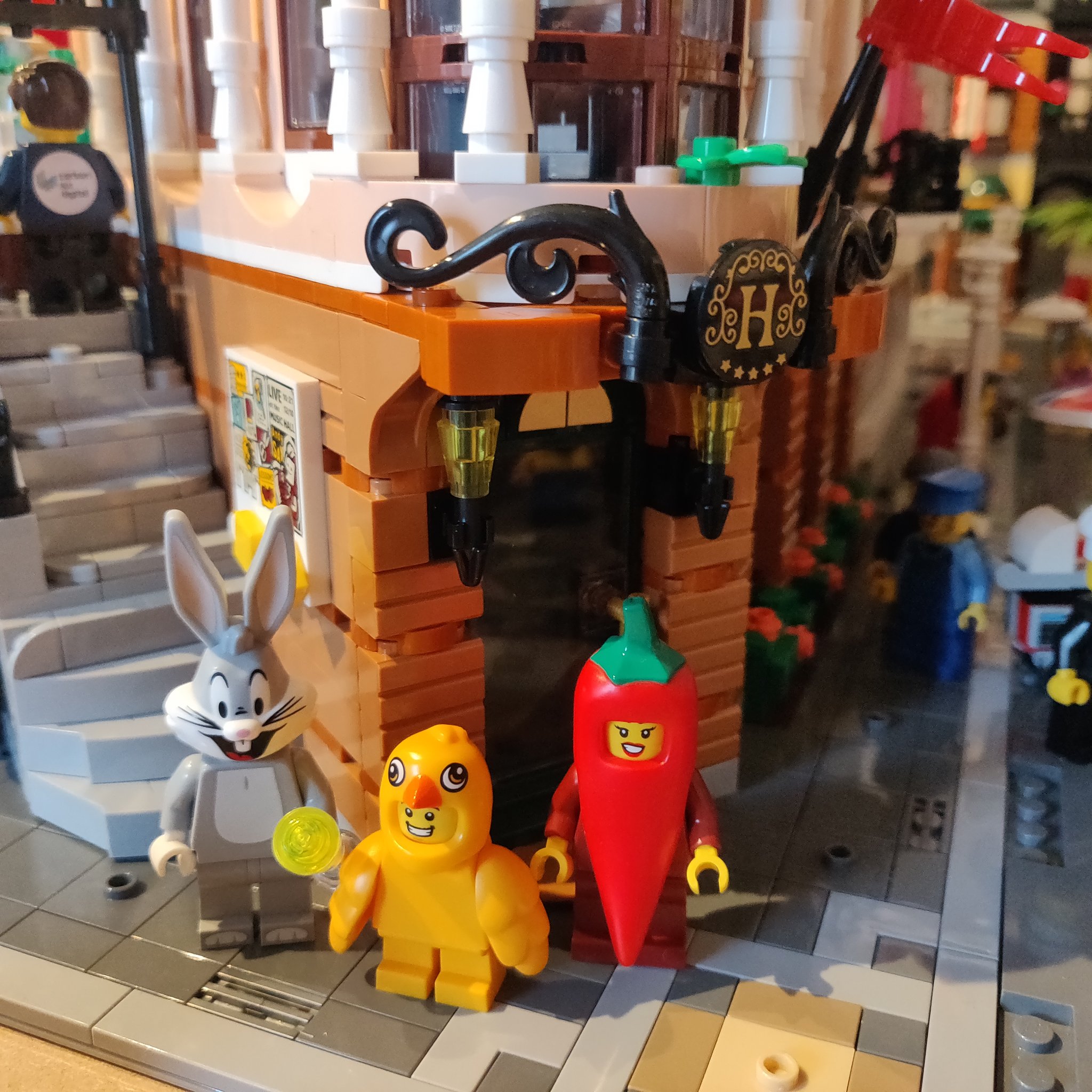 All the coffee you can drink!
With some people dancing until the very small hours of the morning, the coffee bar is really busy this morning, as it the juice bar!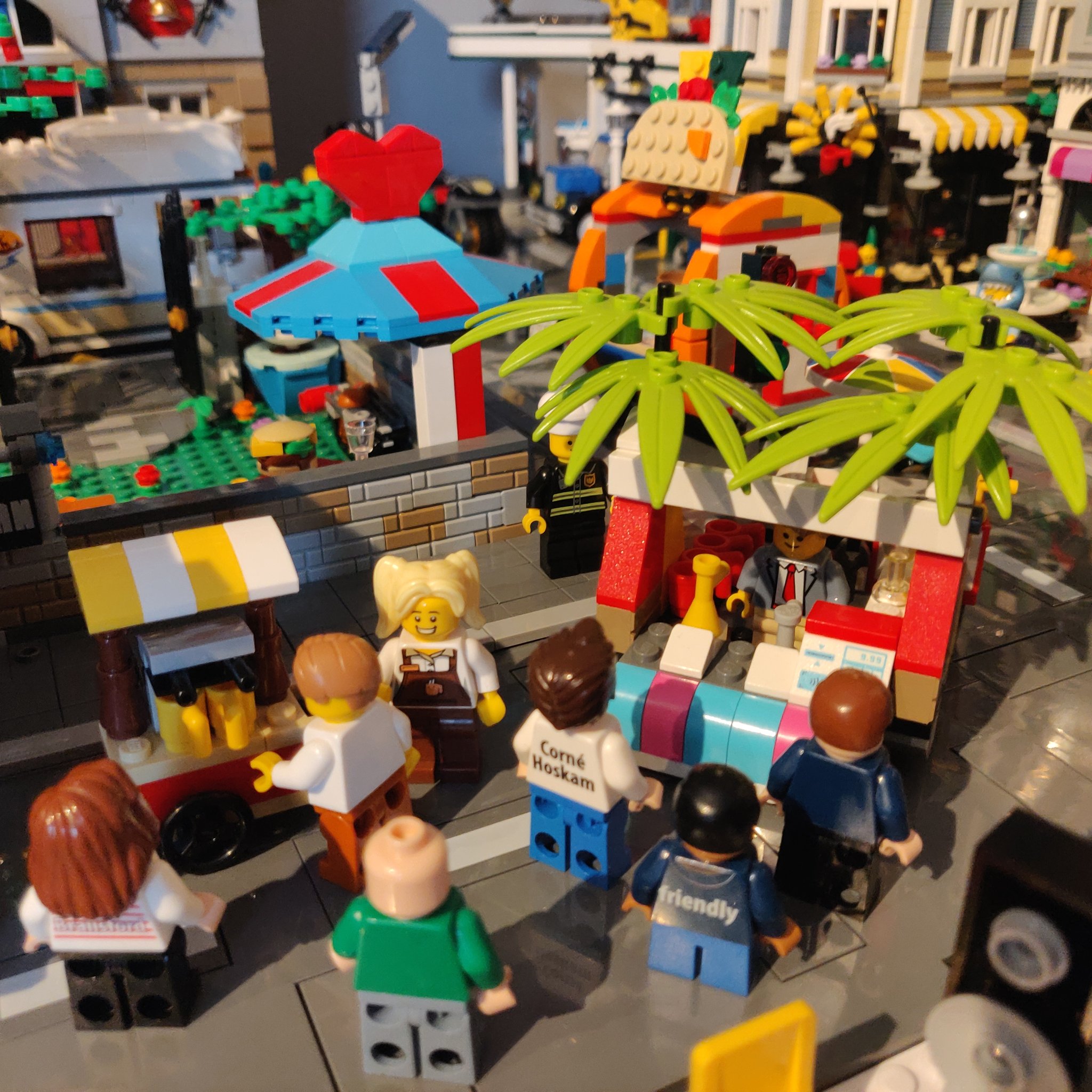 Breaking News!
A photo has emerged from last night's party! The Secret Stage pink cadillac has been flipped! The biggest surprise is that it seems Kim was also involved! Rumour has it he flipped the car all by himself!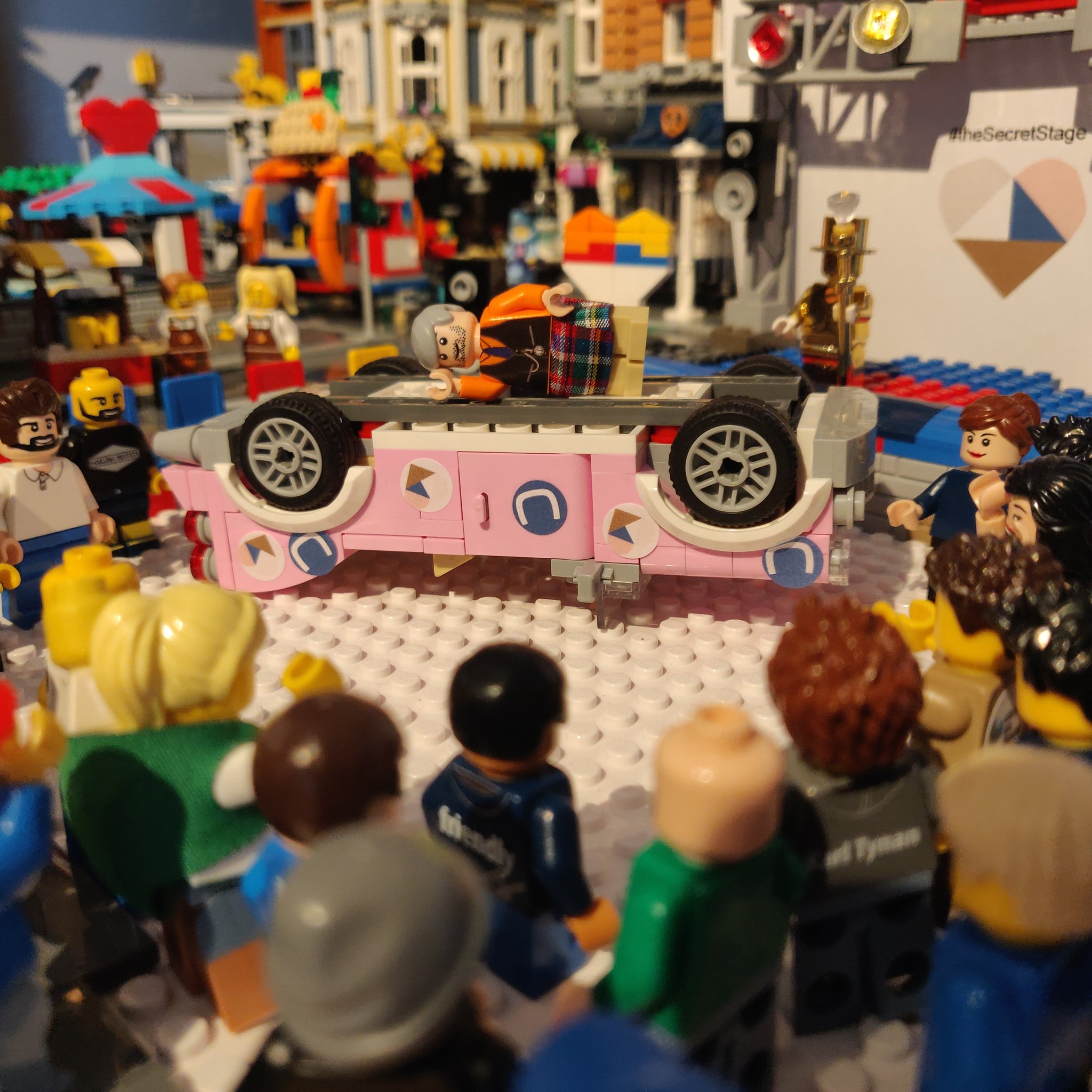 UmbraCoffee is busy!
Another super busy UmbraCoffee today - no many people wanted to be on the stage!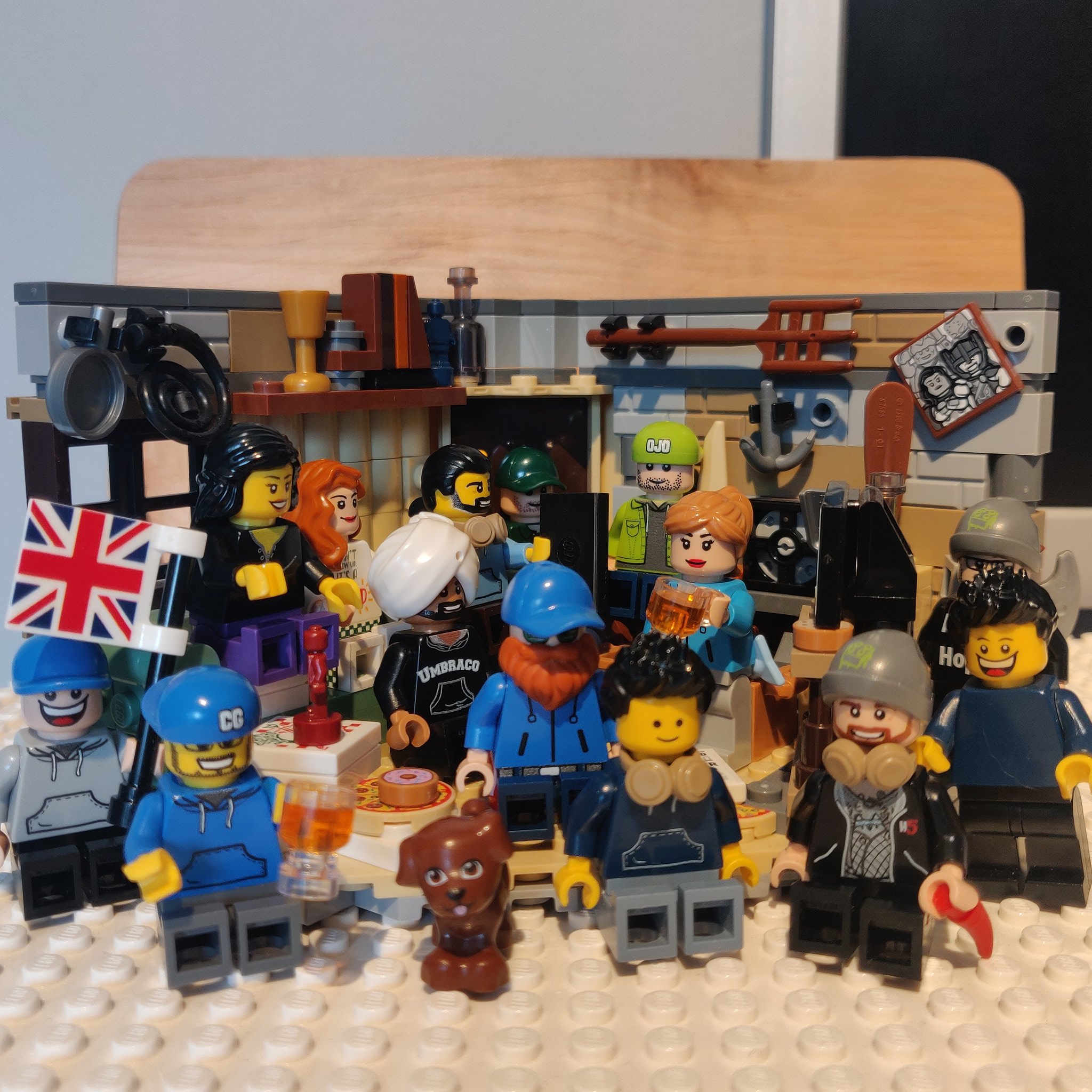 And that's a wrap!
After a fun filled 3 days. New friendships forged and a lot of great talks, Trine and Arnold are closing the Secret Stage for another year. 😢